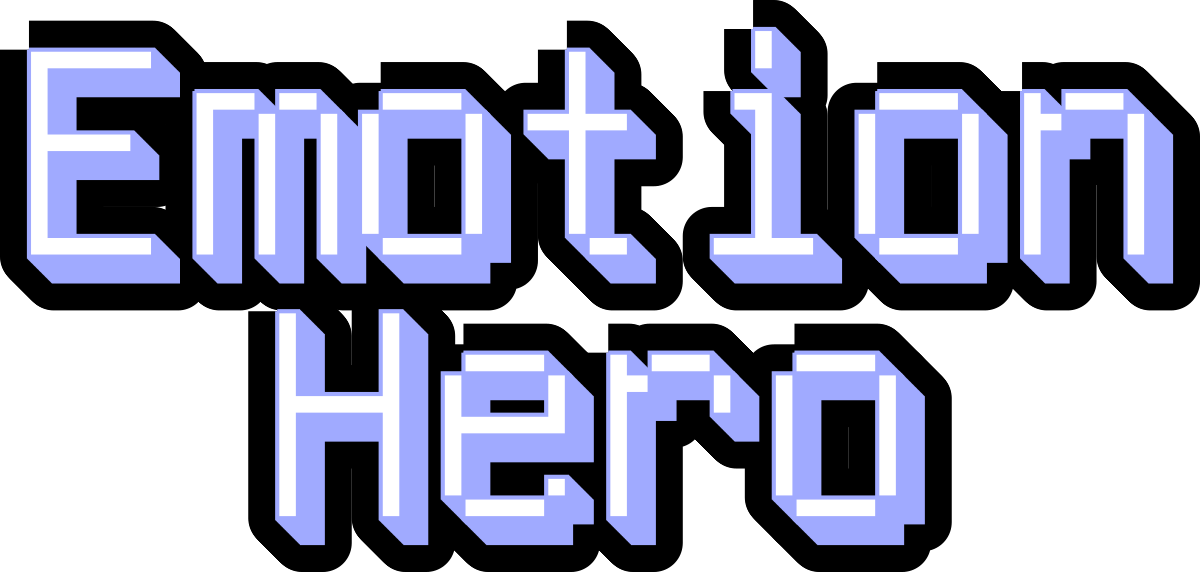 Train the right facial expression in every situation, compete in the worldwide competition to become the one and only Emotion Hero! The game gives you detailed feedback on your facial movements, so you can keep on improving you empathy score.
Emotion Hero is a game for Android devices. So get it now from the Google Play Store.
CREDITS:
Emotion Hero is a project by Ruben van de Ven.
This project is produced as part of the Summer Sessions Network for Talent Development in a co-production of Arquivo 237 and V2_ Institute for the Unstable Media.
Emotional intelligence powered by Affectiva.